Info
Location
GSG9 Halle, Gutheil-Schoder-Gasse 9, 1100 Wien. Doors open at 11:00 on the day of competition.
Traveling
With the uncertainty that comes with the spread of the virus, we have no way of knowing which travel restrictions will be in place by the beginning of February. For the most countries the following is required: A valid 2G+ proof (Vaccinated or recovered and a negative PCR test) is required for entry. If there is no proof of a negative PCR test at the time of entry, registration via the pre-travel clearance must be made and home quarantine must be started immediately until a negative test result is available. Persons who have already received a "booster" vaccination do not need to carry a PCR test.
Please check the requirement for your country regularly because there could be changes until the competition here Information in English (
sozialministerium.at
)
Hotel
If you require accommodations, we recommend our partner hotel, the ARION CITY HOTEL VIENNA, Hintschiggasse 1, A-1100 Vienna
https://arion-cityhotel.com/de/hotel/
For all competitors and coaches of the Indoor Track & Field Vienna Light, we have arranged special rates. Please book your room directly by contacting the hotel and use the Code: Indoor Track & Field Vienna Light, Contacts: Email
infocity@arion-hotels.com
or phone: +43 1 614 97
Payment for the hotel must be made directly with the hotel. The special rate will be 34,-€ per person per night bed & breakfast in a double room and 55,-€ in a single room. Dinner is possible for 16,-€ per day.
Stadium Shuttle
The hotel is just a 700m walk from the stadium. So there will be no shuttle bus provided on the day of competition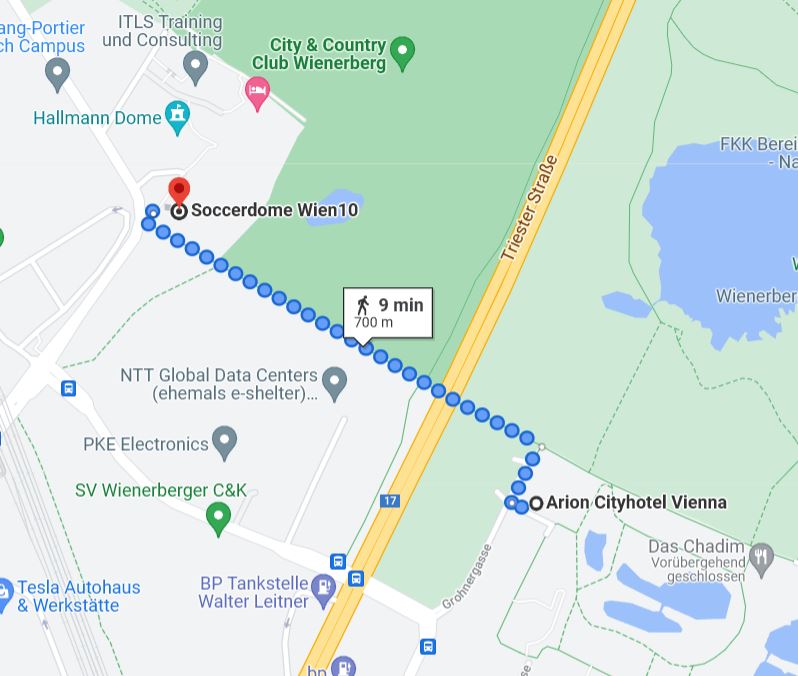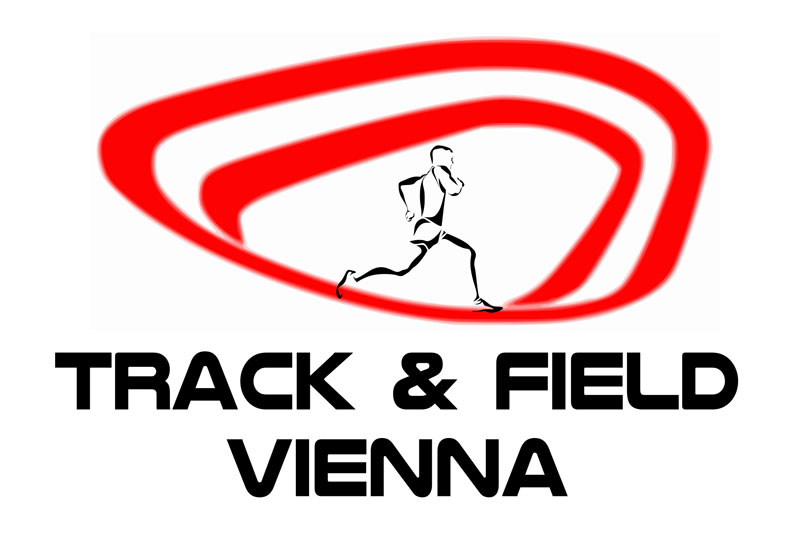 ---