Info
Location
Dusika-Indoor-Stadium, 1020 Wien, Engerthstrasse 267-269. Doors to Dusika-Stadion open at 10:00 on the day of competition.
Traveling
With the uncertainty that comes with the spread of the virus, we have no way of knowing which travel restrictions will be in place by the end of January. At the moment, "Business trips" for professional athletes/coaches will be granted entry without any restrictions from the Austrian Government. We will keep you updated following your entry application.
Hotel
If you require accommodations, we recommend our partner hotel, the HOTEL LENAS DONAU, Wagramerstrasse 52, A-1220 Vienna
https://www.lenas-donau.at/
For all competitors and coaches of the Indoor Track & Field-Meeting, we have arranged special rates. Please book your room directly by contacting the hotel and use the Code: Indoor Track & Field Vienna, Contacts: Email reservierung@lenas-donau.at or phone: +43 1 20 40 000 or fax: +43 1 20 40 003.
Payment for the hotel must be made via invoice from our club. Only then will the hotel accept the special agreed-upon rate of 35,-€ per person per night bed & breakfast in a double room and 50,-€ in a single room (regular prices are 42,-€ and 71,-€). Dinner options may be available at the hotel depending on the government regulations in place at the time of stay.
Airport Bus
You can reach the LENAS DONAU HOTEL easy from the Airport Vienna with a direct bus. The Bus of the VIENNA AIRPORT LINES starts just 20 meters outside of the Exit of the Vienna airport arrival hall. Please use Line "VAL 3" to "Wien Donauzentrum". Please leave the bus at the station "Hotel Lenas Donau" (tell the driver that you want to leave there) . Costs 8,- € per person one way, 13,-€ return. This bus also brings you back to the airport on the day after the meeting.
(Schedule)
Stadium Shuttle
On the day of the meeting (30. January 2021), we will arrange a free shuttle bus between the Hotel Lenas Donau and the Dusika Indoor Stadium. Shuttle Times will be announced in the lobby of the hotel.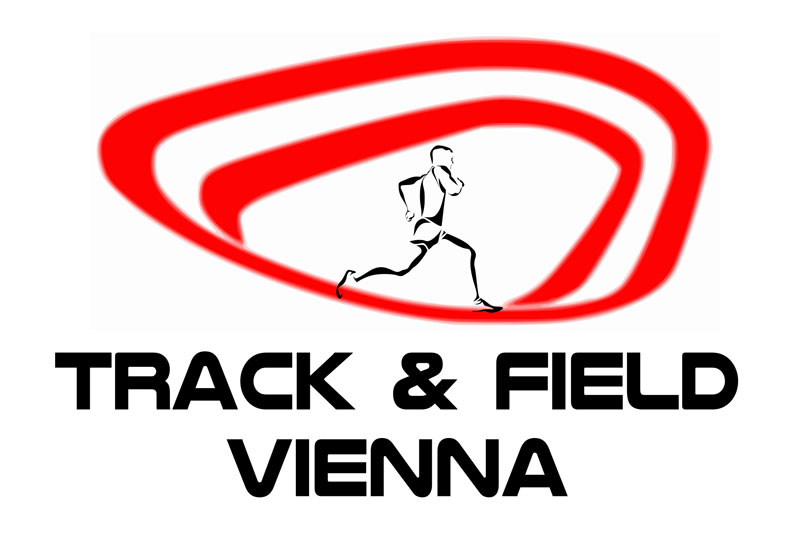 ---